Lincoln Land Animal Clinic, Ltd
1150 Tendick
Jacksonville, IL 62650
(217)245-9508
lincolnlandac.com
Herd Health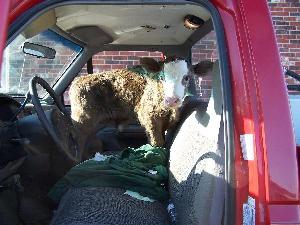 Herd Health - We offer consultation on herd health for cattle, swine, llamas, alpacas, sheep, goats and buffalo.
Wellness exams - This includes calfhood vaccinations for brucellosis, brucellosis and TB testing for cattle, buffalo and camelids. We do validation testing for swine herds.

In addition we do examinations for health certificates and blood testing as required for animals going to fairs and livestock exhibitions as well as sales.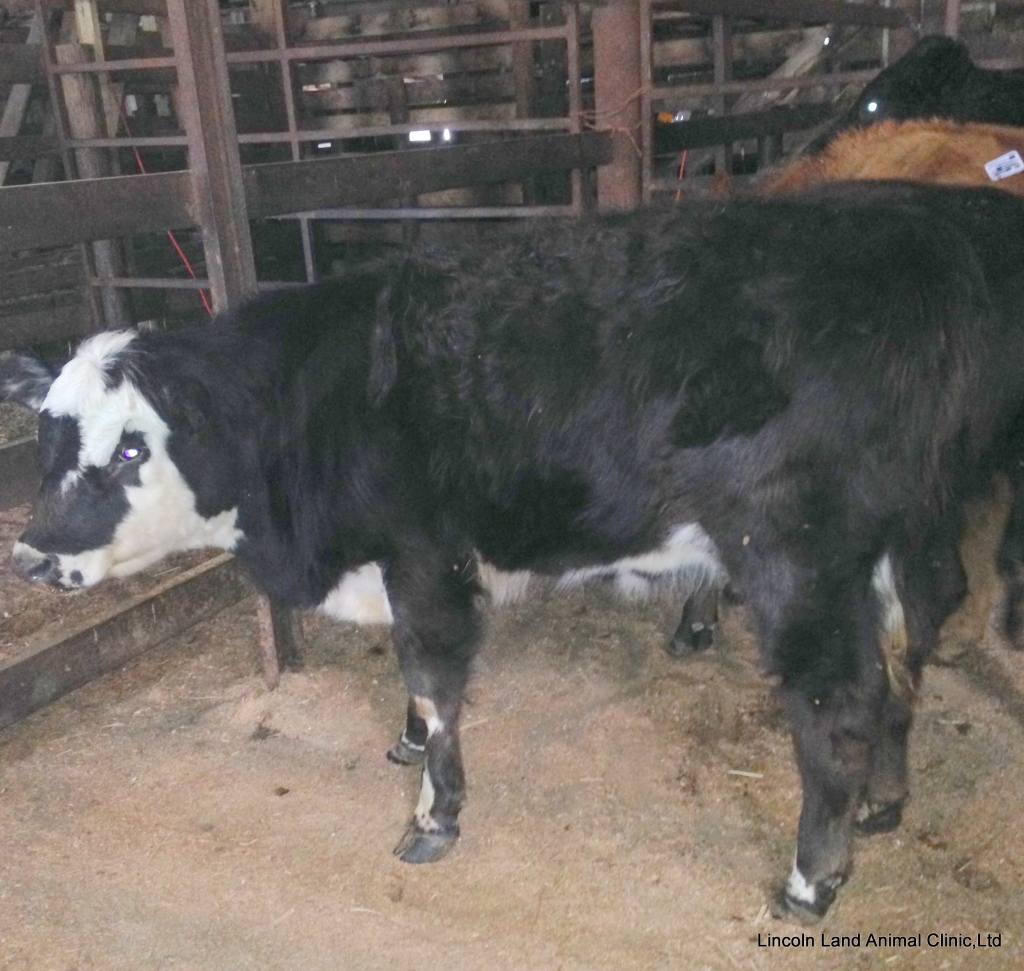 Herd processing-We offer farm visits to process calves of all ages. This includes such things as vaccinations, deworming, implanting, dehorning, and castration.
For adult animals we will vaccinate, deworm, apply ear tags and pregnancy check them. We will consult with you on what is the best program for your farm situation.
Sickness exams - We are available for farm visits and consultation for sickness problems that may arise from respiratory disease, overeating, bloat, weak calf, dystocias and any other problems that may arise.

emergency coverage includes administration of intravenous fluids, treatment for meningeal worm, treatment for choke, heat stroke, overeating disease, polioencephalomalacia, listeriosis, and "failure to thrive" syndrome.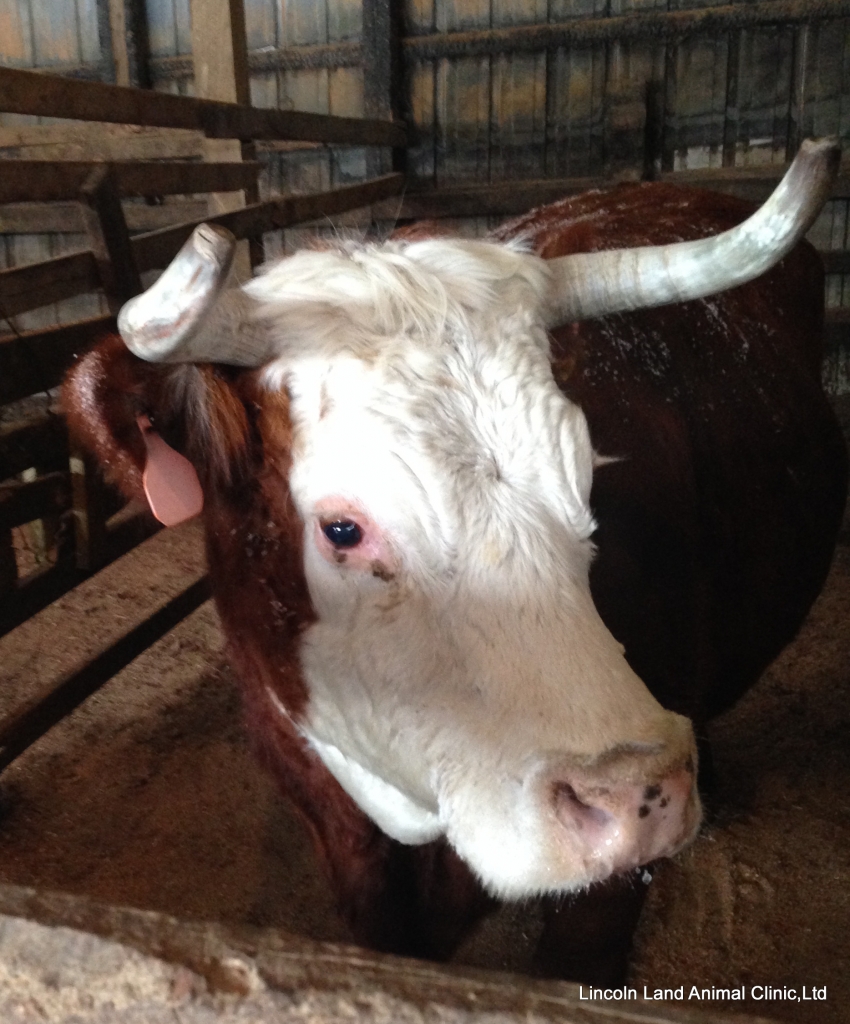 Surgery services-We offer castration, dehorning, cesarean sections, left displaced abomasum (LDA), abdominal exploratory surgery and lumpectomies.
Pharmacy- We have a fully stocked Large Animal Pharmacy including vaccinations, dewormers, hormones, and various pharmaceuticals to maintain herd health.