Lincoln Land Animal Clinic, Ltd
1150 Tendick
Jacksonville, IL 62650
(217)245-9508
lincolnlandac.com
What's New

Frequent visitors will enjoy the "What's New" page featuring all of the latest news and links to updated information throughout the site. If this is your first visit, we would like to welcome you!
Join happy clients and patients from all over central Illinois, including Jacksonville, Springfield, Decatur, Chapin, Waverly, Greenfield, Murrayville, Woodson, Roodhouse, Winchester, Quincy, Virginia, Chandlerville, Beardstown, Mt. Sterling, Rushville, Frederick, Browning, Chatham, Rochester, Pleasant Plains, Ashland and many towns in between at Lincoln Land Animal Clinic!
Dr. Colleen is offering behavior services at Lincoln Land Animal Clinic and the University of Missouri College of Veterinary Medicine, satellite location in Wentzville, MO.!
Behavior medicine affects all aspects of patient care from routine care, administering medications, grooming, and of course problem behaviors such as house soiling, aggression, fears and phobias. Find out more by visiting our behavior page.

November
November is here! It is a great month with a lot of things going on! Check out our November page for some great information.
Diabetes awareness month is in full swing! This is a disease that we see in pets too.
Nature's beauty is all around us, unfortunately some of it can bring hazards to our pets. We often think that the cool weather will bring an end to the flea season, however it is still necessary to be diligent in our flea treatment protocols. The flea population builds up all summer and we often will see a "flea bloom" in late fall.
There are still plenty of allergens in the environment this time of year. Farmers are still harvesting their crops all the while stirring up dust, molds and pollens. These can often exacerbate our pet's allergies, so please call the office if you think your pet is sensitive to them.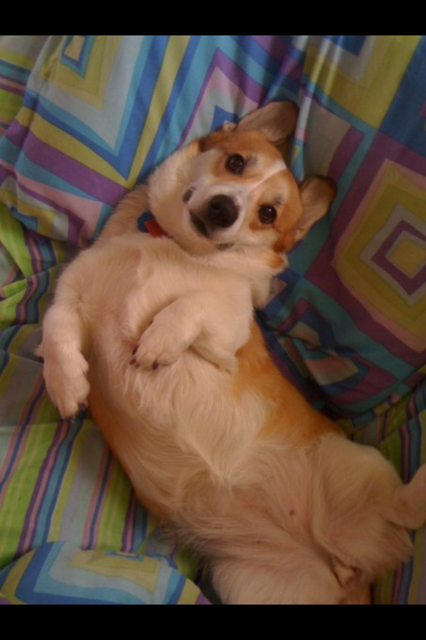 If you plan to be out of town for the holidays and are planning to board your pet, please call the office to make sure they are current on all vaccinations. Many boarding facilities require additional vaccines than what is required by law.
Help your pet through the Holidays with these great tips from Doggone safe.
Getting a New Pet?
If you are thinking of getting a new pet this spring, we are happy to help you choose the right pet for your lifestyle. Each species and breed has different requirements for exercise, grooming and health care needs. It is important to understand these things before bringing home a new pet. If you would like to do research on your own, check out our pet selection links! "Becoming a Dog Owner" links to several articles including how to prepare for being a pet owner, the cost of owning a pet, and choosing the right pet for you. The other two links provide information on avoiding puppy mills and how to find a reputable breeder. Looking to rescue a pet? Search local adoptable pets on our petfinder.com feed.
Behavior Programs - click here for details
Private training lessons for any behavior (heeling, sitting, doorbell ettiquette, jumping, or any thing else you would like trained) are available and can be scheduled at your convenience.

Call 245-9508 for details.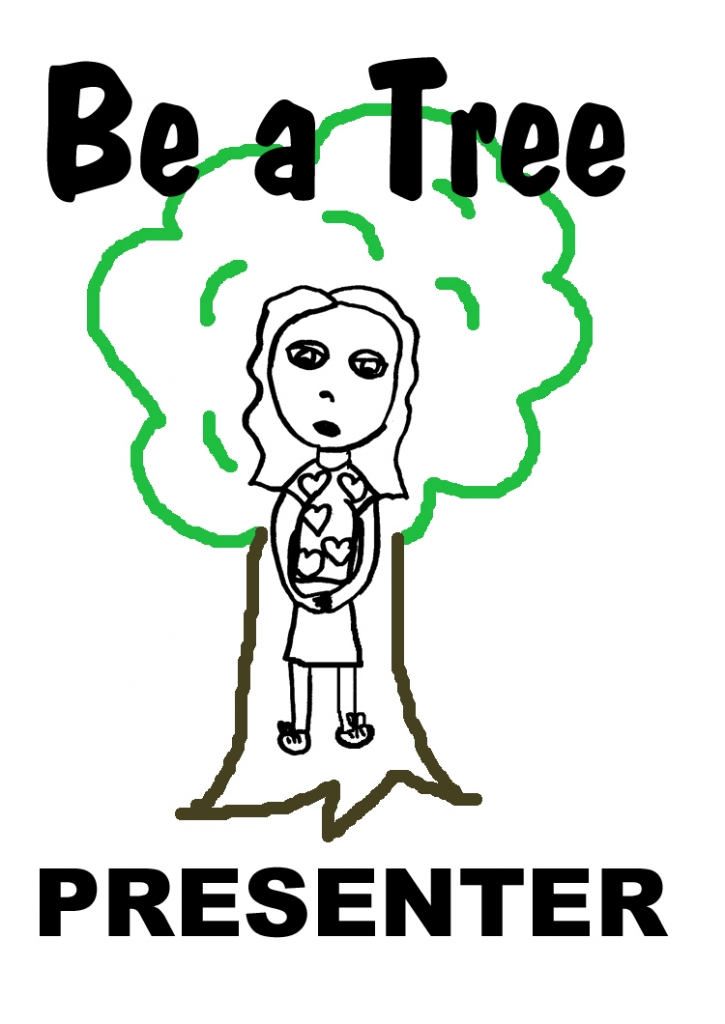 Dr. Colleen is a presenter for "Be a Tree."
" Be A tree" is a dog bite prevention workshop to help educate children and adults and keep them dog gone safe! Please contact us if you are interested in hosting a workshop at your school, after school program, daycare, camp, etc.
Memorial Page We have recently added a memorial page dedicated to our beloved friends who are no longer with us. If you have lost a pet and would like to submit a photo or memory, please email llanimalclinic@yahoo.com. This page also contains words of inspiration and resources for grief counseling.
Pictures!! Would you like to have your pet featured on our facebook page or website? Please submit pictures to llacpictures@yahoo.com.