Lincoln Land Animal Clinic, Ltd
1150 Tendick
Jacksonville, IL 62650
(217)245-9508
lincolnlandac.com
Veterinary Behavior Services
Behavior problems are the number one preventable cause of death in companion animals. This outranks parvo, influenza, distemper, rabies and all other preventable diseases combined!
We, at Lincoln Land Animal Clinic, find this a travesty and are taking steps to prevent behavior problems in pets. We have implemented a no/low stress method for handling our patients during exams and procedures. The patient must come first, and if we need to sedate the animal so it does not become fearful and/or to reduce pain that is what we will do.
Our goal is to make the puppy and kitten's first experience at the veterinary clinic a positive one. We use a lot of treats to help them make a positive association between our touching and handling them during the exam, this results in us needing to use little or no restraint. We encourage owners to take part in training their pet to accept common husbandry practices such as nail trims, grooming, bathing, medicating and we provide our clients detailed instructions on training their pets to love their crates or pet taxis as well as routine pet care.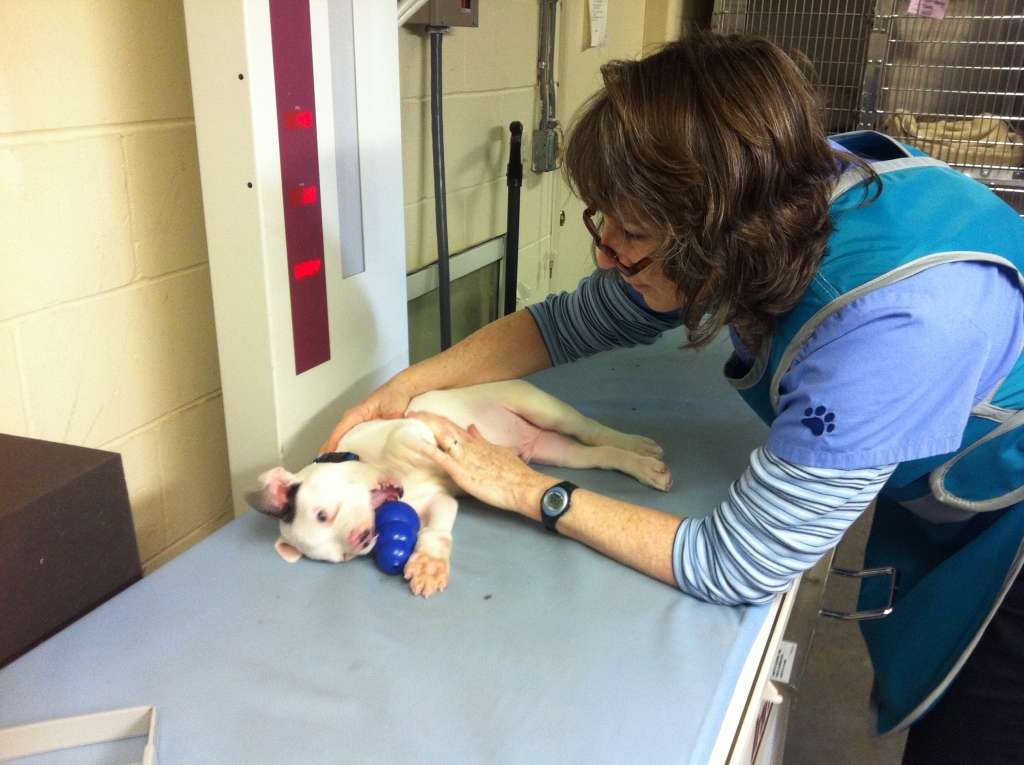 Training your pet (whether it is a kitten or a puppy) should start right away- from proper use of a crate, house training (we prefer not to break pets but to train them to do what we would like them to do) and litter box training, to household manners. Our team is dedicated to educating owners and helping them educate their pet to be a part of the family.
Most animal behavior issues are really communication problems, something we feel is inappropriate but in reality is quite appropriate in the canine or feline world. It is our job to help bridge that communication gap and teach you to "talk" to your pet.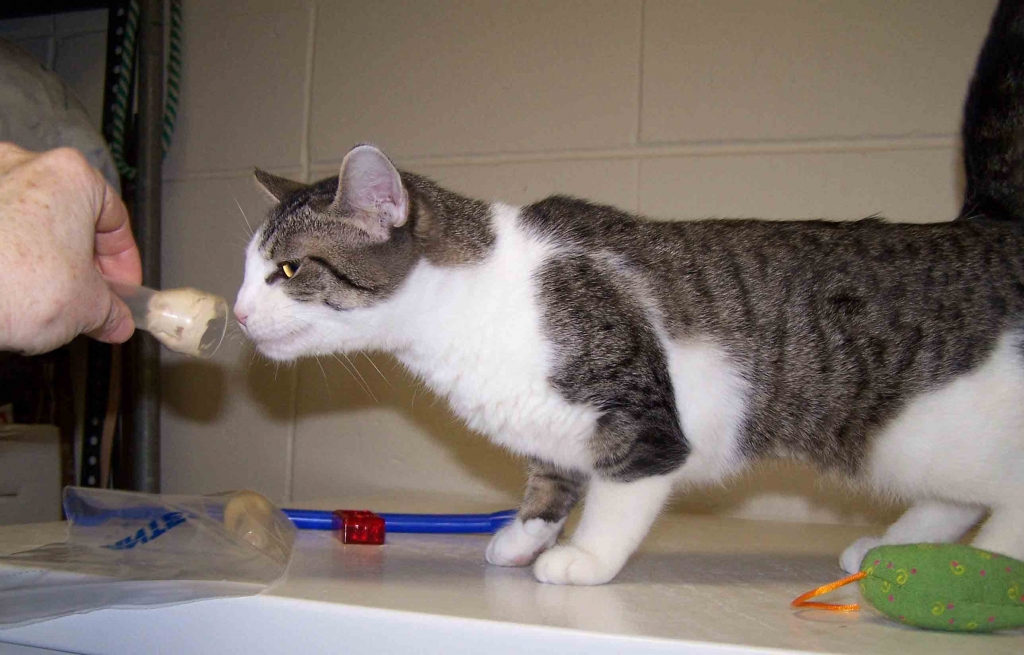 Just like people, there are some pets that have anxieties and issues that must be addressed. We do not have a couch for your pet to come in for therapy sessions, but we do behavior consultations to help your pet have a better quality of life. A specific plan is designed for you, your family and your pet to be successful. Behavior training is not obedience training, it is about decreasing anxiety, teaching appropriate responses, and improving the relationship you have with your pet.
Behavior problems can range from anxiety and aggression to destructiveness and hyperactivity. A behavior problem is any behavior your pet displays that is undesirable to you. With the proper tools and communication, we can help you and your pet live in harmony.
During an exam if it is determined your pet is displaying any behavior issues an appointment for a behavior consultation will be recommended. Behavior issues are very important to us, a consult should not be rushed. If you are reading this and would like a behavior consult please see our forms section and fill out the behavior questionnaire and return the completed form prior to your consult.
We use only positive techniques that are not harmful to your dog, cat, horse or other animal. There is scientific evidence that proves positive teaching works. Please refer to the following links regarding dominance theory and punishment.
For more information on specific topics, please view the following articles:
Spa Day: Teach your pet to accept, even enjoy, bathing, brushing, and nail trims.
Training & Behavior Information: Our favorite food puzzles to entertain your pet and challenge problem solving abilities, harnesses and head halters to assist training to walk on a loose leash, as well as articles and tips. Petexpertise a website that sells some of Dr. Colleen's favorite products.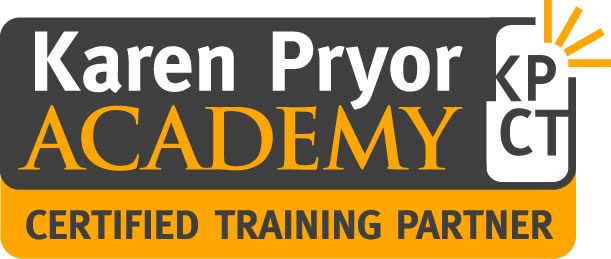 Dr. Colleen sees patients for behavioral problems such as aggression, digging, barking,jumping, dog fighting, house soiling, anxieties including thunderstorm and noise phobias, gun shot phobias all over the Central Illinois area and St Louis, MO. Dr. Colleen is committed to preventing problems by implementing scientifically proven, humane dog training techniques. Her goal is to improve the relationship between the pet and the owner. Training cats, dogs, horses and any other species is available upon request.
Patients have traveled from places such as Springfield, Decatur, Champaign, Arthur, Quincy, Bloomington, Rochester, Taylorville, Winchester, Waverly, Lincoln and many towns in between!
Dr.Colleen is now seeing patients at:
The University of Missouri, College of Veterinary Medicine
1092 Wentzville Parkway
Wentzville, MO 63385
For an appointment call: 1 (636) 332- 5041
mucvmbehavior@missouri.edu