Lincoln Land Animal Clinic, Ltd
1150 Tendick
Jacksonville, IL 62650
(217)245-9508
lincolnlandac.com
Workshops, Seminars, and Lectures
Many of the programs can be adjusted to suit the needs of the veterinary professional or grade school children. The programs are interactive as well as educational.
Upcoming Seminars:
Equine Behavior: April 23 at the National Clydesdale Sale and Educational Symposium.
ISVMA June 3rd: We can do better! Fear Free Veterinary Visits~ Integrating Low Stress Techniques to Improve Patient Compliance. Click here to register.
For professionals:

Using Positive Reinforcement to Solve Behavioral Problems in Your Clients' Pets
Improve Treatment Compliance with Low Stress Handling for your Patients
How to Help Your Clients Choose the Right Dog Trainer
Thunderstorms and Fireworks: How to Help Noise Phobic Dogs
The Good, The Bad, and The Ugly of Dog Training: Implementing Techniques That Work for Behavior Modification
Body Language 101:Identifying Body Language to Improve Patient Comfort in the Clinic
Understanding Equine Behavior, Health, Husbandry, and Emergency Care
Nail Trims and Muzzle Application Should not be Scary!
Learning Theory Workshop: Using learning the theory to train cooperative behaviors for veterinary patients.
Thinking (not going) outside of the (litter) Box.
Low Stress Handling: Reducing patient fear to improve compliance.
Separation Anxiety- Velcro dogs: the good and bad about being a "devoted" pet. How to help your clients with this very sensitive issue.

Other presentations and workshops can be designed to suit your clinic specific needs.
For other groups:
So You Want to Be a Veterinarian? (presentation altered to suit age of target audience)
The Good, The Bad, The Ugly of Dog Training: Discussion of the best training options for your dog.
Thinking outside of the litter box: techniques to help your cat(s) use the box.
Pet and people training workshops.
Dog Bite Prevention ( see below)
Choosing a pet? How to get the right pet for your house-hold.
Start your puppy/kitten out right: how to raise a happy well adjusted pet
How to house-train not break your puppy or dog.
Who needs a trainer? I can do it by myself. Why hiring a good trainer is a good idea.
"I can do anything you can do," says the cat to the dog. How to train your cat.
Medicating your pet. How to teach cooperative behaviors- dogs, cats, horses, birds.
Weight loss strategies for cat and/ or dogs.
Separation Anxiety- Velcro dogs: the good and bad about being a "devoted" pet.
Storm and noise phobias- How to help your dog cope.
Stop the noise! Barking problems and what to do about them.
Aggression: Is it really that serious? How to prevent it.
Help my dog is destroying my house!
Stop pulling! Humane ways to teach your dog to walk on a leash.
Jumping for joy? How to teach your dog to greet without jumping.

Other presentations and workshops can be designed to suit your group's specific needs.
Dog Bite Prevention- "Be A Tree"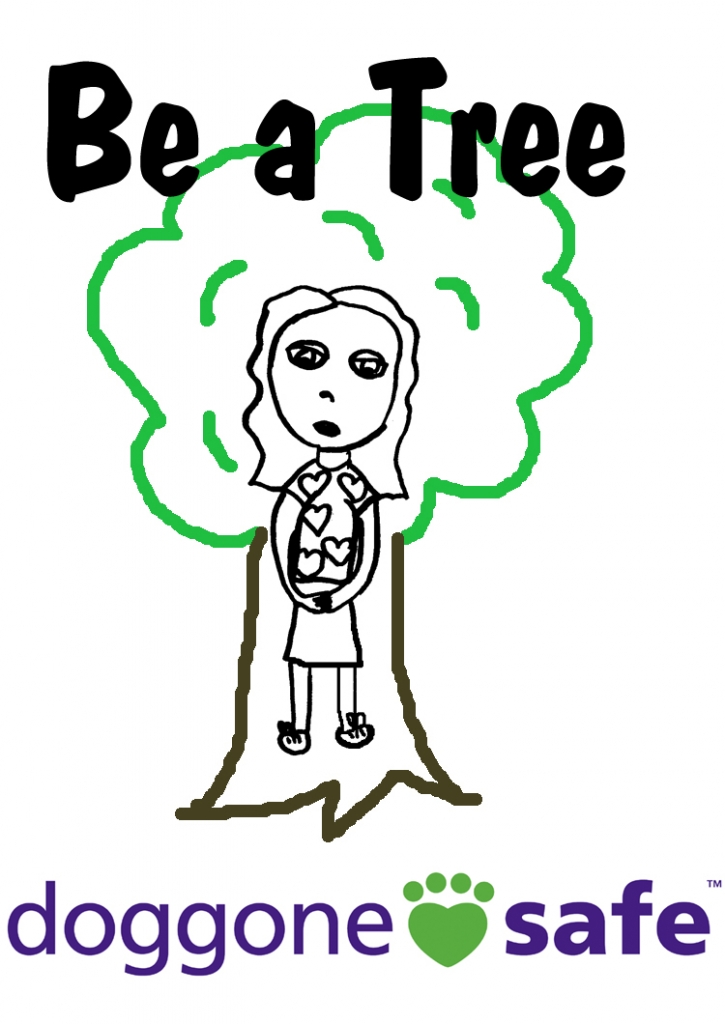 The team at Lincoln Land Animal Clinic is taking a bite out of dog bite incidents!
All dogs have the potential to bite; even the sweet family dog can have a bad day. Our goal is to help educate owners and children and keep everyone safe- including the dog!
Dr. Colleen is a licensed "Be a tree" presenter, a program designed to help children learn how to be safe around dogs. If you are interested in having Dr. Colleen present at your school, organization, club, or group contact her at Lincoln Land Animal Clinic, ltd.
Did you know that most children are bitten by dogs their own dog or a dog that is familiar to them? Unfortunately the headlines sensationalize the less common bites and fail to educate owners, parents and children how to recognize a dog that may bite.
Here are some excellent websites to help educate parents and children.
http://www.doggonesafe.com/
http://www.liamjperkfoundation.org/about.html
Dr. Colleen is a Karen Pryor Academy Certified Training Partner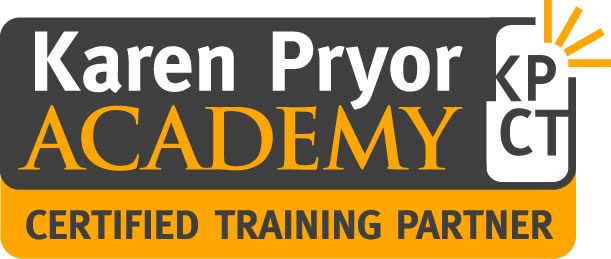 Dr. Colleen sees patients for behavior problems such as aggression, digging, barking, jumping, dog fighting, house soiling, anxieties including thunderstorm and noise phobias, gun shot phobias, cat fighting, horse behavior problems as well as many other species all over
Illinois and Missouri.
Dr. Colleen is committed to preventing problems by implementing scientifically proven, humane animal training techniques.
Her goal is to improve the relationship between the pet and the owner as well as the pet and their vet.
Training cats, dogs, horses and any other species is available upon request.
Patients have traveled from places such as Springfield, Decatur, Champaign, Arthur, Quincy, Bloomington, Rochester, Taylorville, Winchester, Waverly, Lincoln and many towns in between!
Dr. Colleen is now seeing behavior patients for the University of Missouri College of Veterinary Medicine at the
Mizzou Animal Behavior Clinic
located in the Mizzou Animal Cancer Care Center
1092 Wentzville Parkway
Wentzville, MO 63385
If you would like to be seen in Wentzville please call (636) 332-5041

You can download the forms from our website and email them to llanimalclinic@yahoo.com
patients being seen at the Mizzou Animal Behavior Clinic can send the completed forms to mucvmbehavior@missouri.edu