Lincoln Land Animal Clinic, Ltd
1150 Tendick
Jacksonville, IL 62650
(217)245-9508
lincolnlandac.com
March
Welcome to Spring! Are you prepared?
It's the time of year where mosquitos are beginning to hatch out again in full force! Heartworms are transmitted through the bite of a mosquito. Heartworm disease can be prevented through a monthly oral heartworm medication, which also deworms your pet and sterilizes fleas.
Spring also begins prime flea season. Are you ready? Start your monthly topical Frontline now to get ahead of the game. Make sure that you are treating all your indoor and outdoor animals to prevent a constant source of fleas. If you have been treating all animals in your home for 3 months with Frontline purchased through your Veterinarian and are still seeing fleas, please contact the clinic concerning the product manufacturer guarantee.
Did you know that March is National Eye Wellness Month?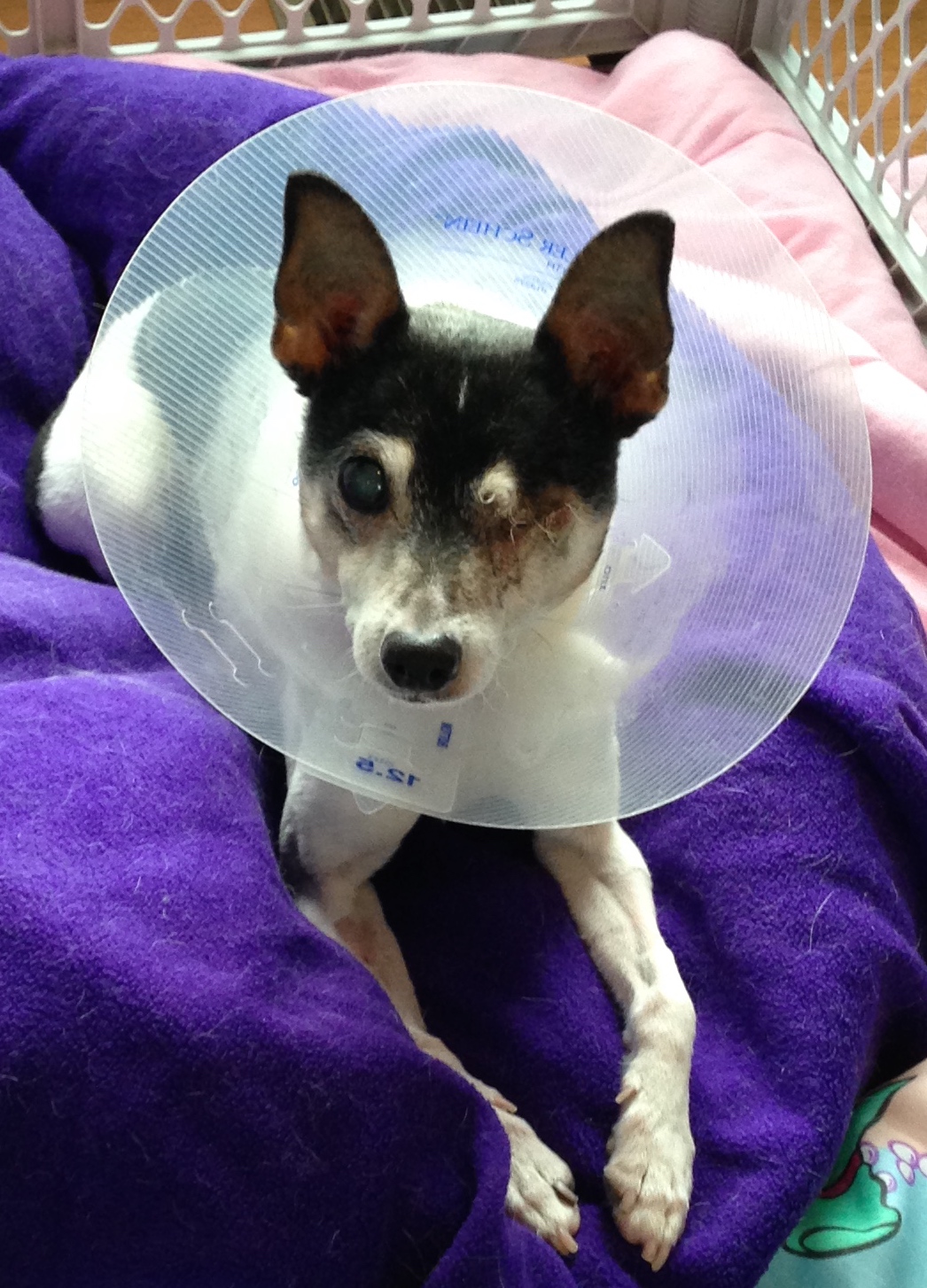 Dogs and cats can have many different eye problems including glaucoma just like people! Glaucoma is defined as an increase inpressure within the eye. Glaucoma can occur in any breed, and for a number of different reasons. Some breeds (dogs especially) are more predisposed or prone to developing glaucoma than others. These breeds include: Shih Tzus, Cocker Spaniels, Beagles, Boston Terriers, Dachshunds, Miniature Pinschers, Pugs, Chihuahuas and Poodles. Prolonged glaucoma can lead to loss of vision, pain and possible eye removal. Checking eye pressures has become a simple test that can be performed as part of your pets' twice yearly exam.

Continue Dental Health for Your Pet
Even though February is Pet Dental Awareness Month, routine dental exams, routine dental procedures, as well as at home care prevention should be a year long resolution. Our clinic performs a complete head to tail exam every 6 months, including a complete oral exam. Please contact the clinic to schedule your pets' 6 month exam today.
March 10th is National HIV/AIDS Awareness Day--Did you know HIV/AIDS are similar to Feline Leukemia and Feline Immunodeficiency Virus?
These viruses are the two most common infectious diseases in cats. Feline Leukemia (FeLV) and Feline Immunodeficiency Virus (FIV) can occur in any cat. FeLV can be spread through bodily fluids (urine, saliva or in the womb), while FIV can be spread through bite wounds. About 5% of cats have both viruses. While indoor cats have a higher risk of coming in contact with these viruses, all cats should be tested. There is a vaccine for FeLV which is effective. For more information regarding these viruses, testing or for vaccinations, please contact our office.