Lincoln Land Animal Clinic, Ltd
1150 Tendick
Jacksonville, IL 62650
(217)245-9508
lincolnlandac.com
Kari Alderfer, CVT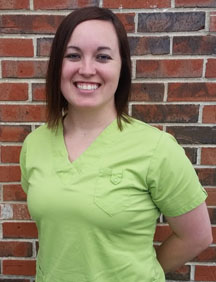 Kari is the third Certified Veterinary Technician to join our team. Kari graduated from Sanford-Brown College in December 2008 and was granted licensure in 2009. She joined our team October 2010 because she "wanted to be in an environment that is full of loyalty, respect and honesty as well as family-based."
Like our other veterinary technicians, Kari is indispensible. She does everything from assisting during exams, collecting blood, placing IV catheters, taking radiographs, performing dental cleanings and assisting during surgeries. You might even catch her sitting at the front desk to help fill in when needed.
The focus of Kari's career is to help owners understand the importance of preventative health care and to build a respectful relationship with their pet. Pets enjoy longer and happier lives when they learn how to do tricks, how to communicate their needs with us in an appropriate way, and interact respectfully with the people and animals around them.
Kari shares her home in Greene Country with her husband, Nate; her daughter, Alexis; and her step-daughter, Bryleigh. Their four legged family consists of a Great Dane named Oxley, a fluffy cat named Figaro and on the farm they have a goat named Brady and a quarter horse named Britney.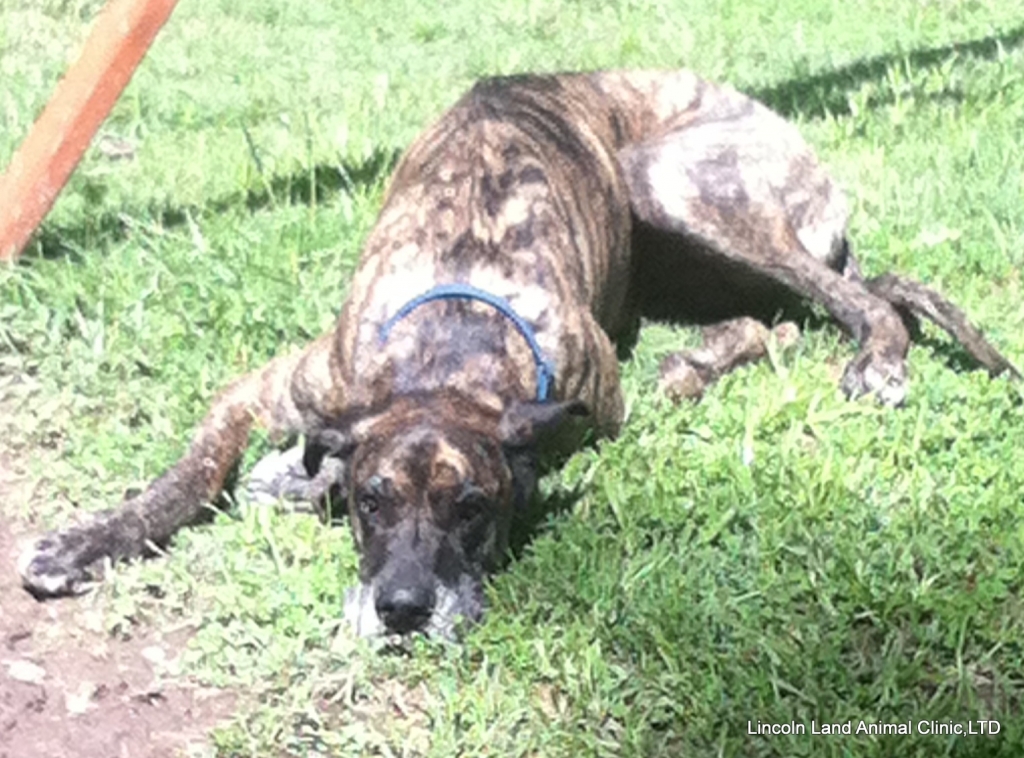 In her spare time, Kari enjoys spending time outdoors riding horses, swimming and taking walks/bicycle rides. However, the best part of her day is spent sitting down playing games, watching movies or reading books with her family.
We are so fortunate to have Kari join Maggie and Jen on our veterinary technician team.