Lincoln Land Animal Clinic, Ltd
1150 Tendick
Jacksonville, IL 62650
(217)245-9508
lincolnlandac.com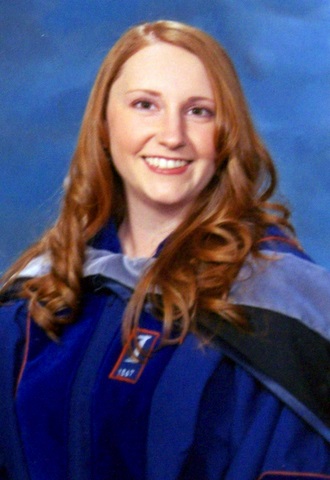 Jennifer M. Artis (Banks), DVM
Dr. Artis (Banks) was born and raised in the Jacksonville area. While you may think Dr. Artis (Banks) is new to our team, she has quite a track record for success at Lincoln Land Animal Clinic.

She began as a kennel assistant and worked her way up the ranks to receptionist then vet assistant while earning her Bachelor's Degree in Biology/Chemistry at Illinois College.
In 2007, Dr. Artis left to attend the University of Illinois-College of Veterinary Medicine Program and graduated in 2011.
She has an interest in small animals and pocket pets. She enjoys performing surgeries and interacting with the staff and clients.
Dr. Artis has 1 cat named Morgan (a muted grey toroise shell), who she adopted in her junior year of veterinary school. Morgan was her junior surgery patient and it was love at first sight. Dr. Artis enjoys quality time with her family and husband, Shawn, as well as traveling.
We are proud to have her on our team of veterinarians!