Lincoln Land Animal Clinic, Ltd
1150 Tendick
Jacksonville, IL 62650
(217)245-9508
lincolnlandac.com
Behavior Toolkit
Want to teach a behavior? The following video, from Dr. Susan Friedman and James Fritzler, guides viewers through the teaching process. For a printable version of the steps, including a flowchart and list of commonly used descriptive terminology, please scroll to the link below the video.
Behavior Toolkit.pdf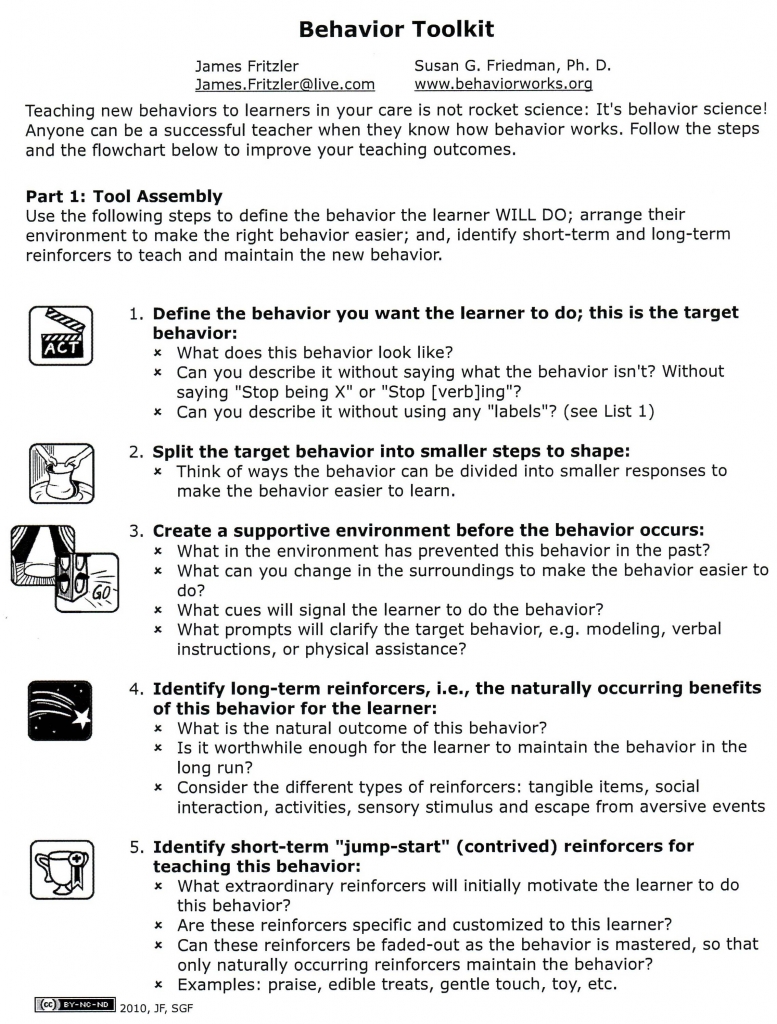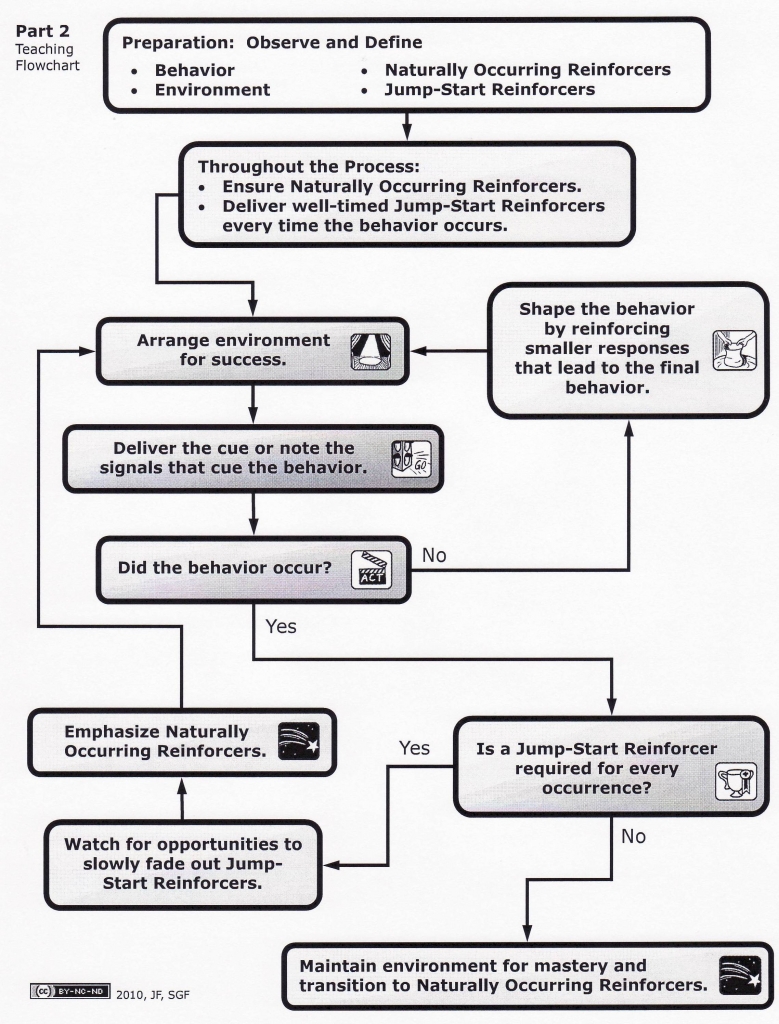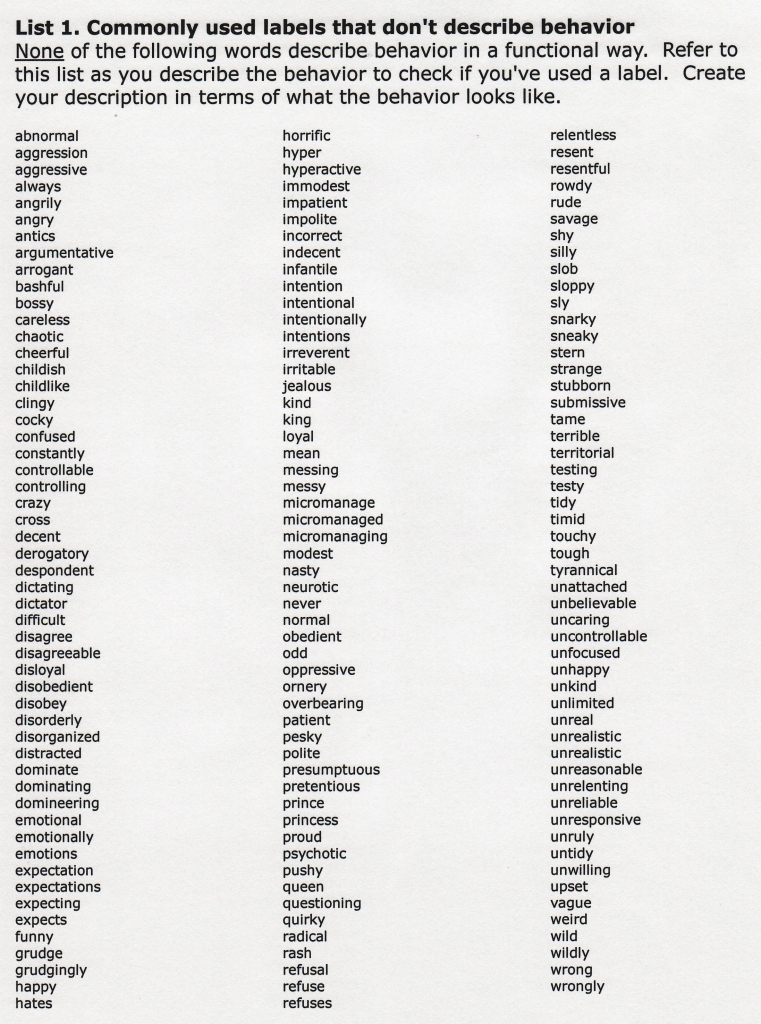 Below are some good examples of ways to describe behavior in terms of body language.